Springing Free from the Perfectionism Trap
Feb 16, 2022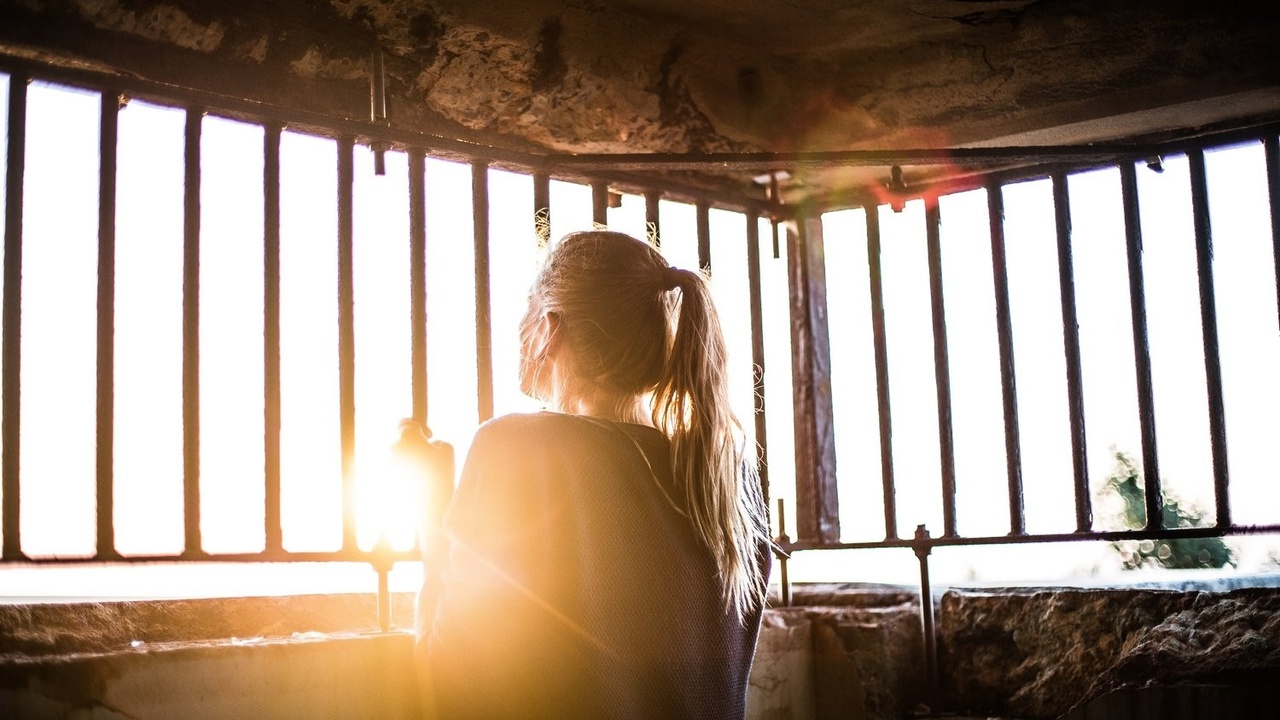 I walk through the house at a manic pace picking up toys, stinky socks, and shoes. I have guests coming for the weekend, and I want the house to be pristine. I bark orders at my children as the pressure mounts inside my gut. Anxiety is rising as an unwelcome but familiar intruder. My neck and shoulders are tight, and I keep working against the clock as if my life depends on it. I have fallen into the perfectionism trap. My children are now obstacles to my goal of a perfect house. They feel it. Patience thins, yelling begins, and soon they are banished to their rooms. My children are being perfectly taught how to be perfectionists. They see that things must be perfect. They are learning that no matter how hard they try, they will not measure up to the bar continually moved one rung higher. How can I spring us free?
The key to freedom from perfectionism is self-compassion. Taking a moment to ground into the present moment begins to quiet the harsh taskmaster of perfectionism. Taking a few deep breaths, saying a prayer, stepping outdoors begins to calm the body, mind, and soul. Begin to speak to yourself in a compassionate voice in the way you console a dear friend. Forgive yourself for harsh words spoken, priorities misaligned. Take a few more breaths. Your work and your home are not your identity. Let it go. This is an invitation to teach your children that health is more important than perfection. Model a compassionate voice when something goes wrong or doesn't meet an expectation. Practicing self-compassion is a beautiful gift of love that will pour out on your children. Self-compassion will set you free!
Deb Fusek, MA is a Parent Coach and founder of EverParent Coaching. She has been a mom since 1995 and has raised three children. Her family has experienced ADHD, transracial adoption, developmental delays, giftedness, feeding issues, sensory processing disorder, middle child syndrome, trauma, and teen issues. Specialties include special needs, adoption, and attachment dynamics. She provides individual parent coaching and group classes using the Present Moment Parenting model. For more parenting tips, sign up for the EverParent newsletter today!
Want to get parenting insights and support from other moms of kids with ADHD, Autism, SPD, & other learning disabilities?
Join Our Facebook Group